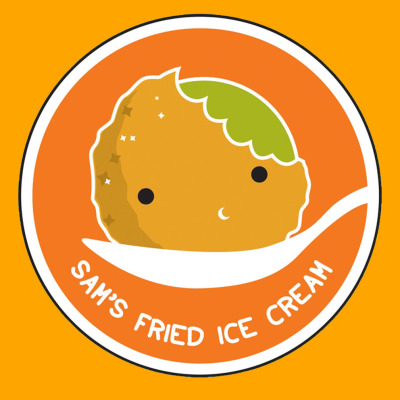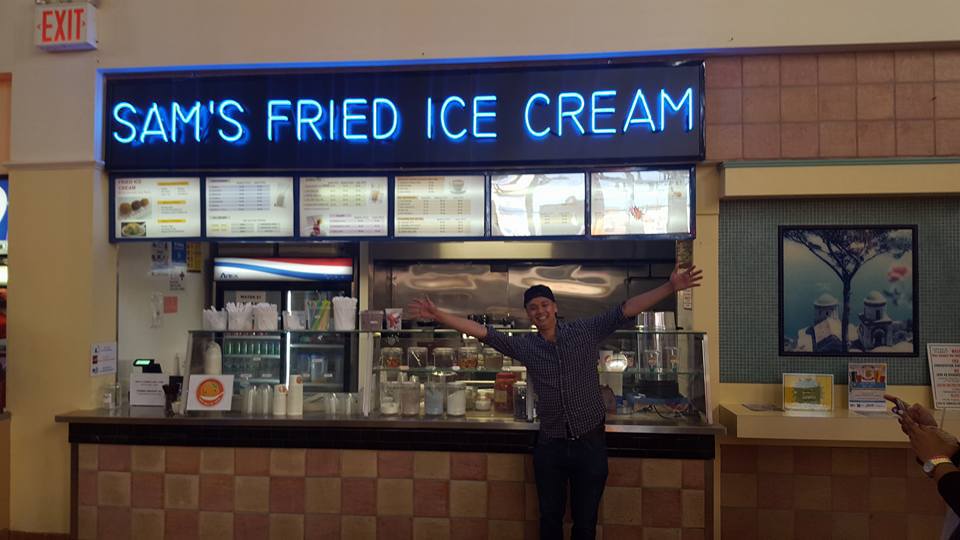 WE WILL BE RELOCATING TO CHINATOWN SOON, STAY TUNE FOR GRAND OPENING!!!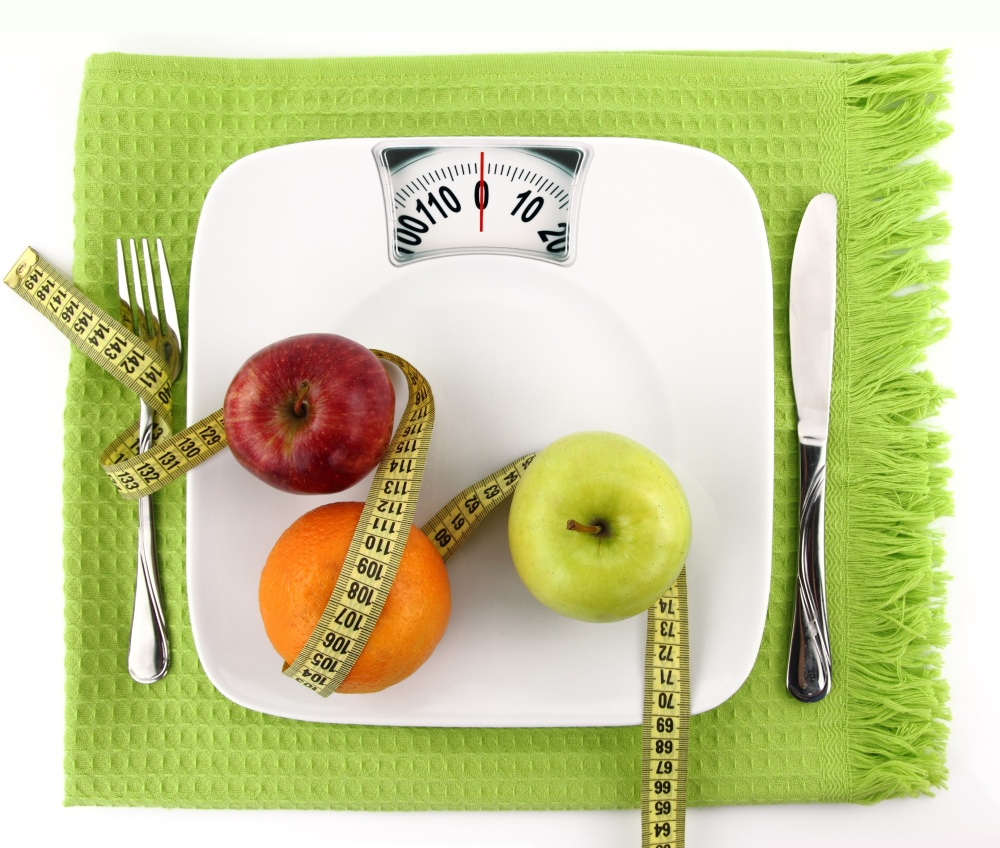 At the heart of New York City, there are fabulous restaurants, cultural venues, and amazing people.  So what else? Tasty desserts!  Yes, we've brought your favorite dessert FRIED ICE CREAM near you! 

In 2011, we launched our first fried ice cream business at a local street fair in Manhattan.  Since then, we've been drawing many tourists and local residents to our stand, turning curious looks to delightful faces after they've tried our unique product.  Even better, we offer crust and topping choices based on your cravings.
Eat ICE CREAM, be HAPPY!
WE WILL BE CLOSING OUR LOCATION AT JAMAICA MARKET AS OF 03/01/17.  WE WILL BE RELOCATING AT 37B ORCHARD STREET,NEW YORK, NY 10002 NEAR CHINATOWN.  ONCE THAT LOCATION IS READY, I WILL LET EVERYONE KNOW.  SO FAR, WE ARE EXPECTING THE CONSTRUCTION BE DONE AT THE BEGINNING OF APRIL.  WE'LL SEE YOU SOON!!!